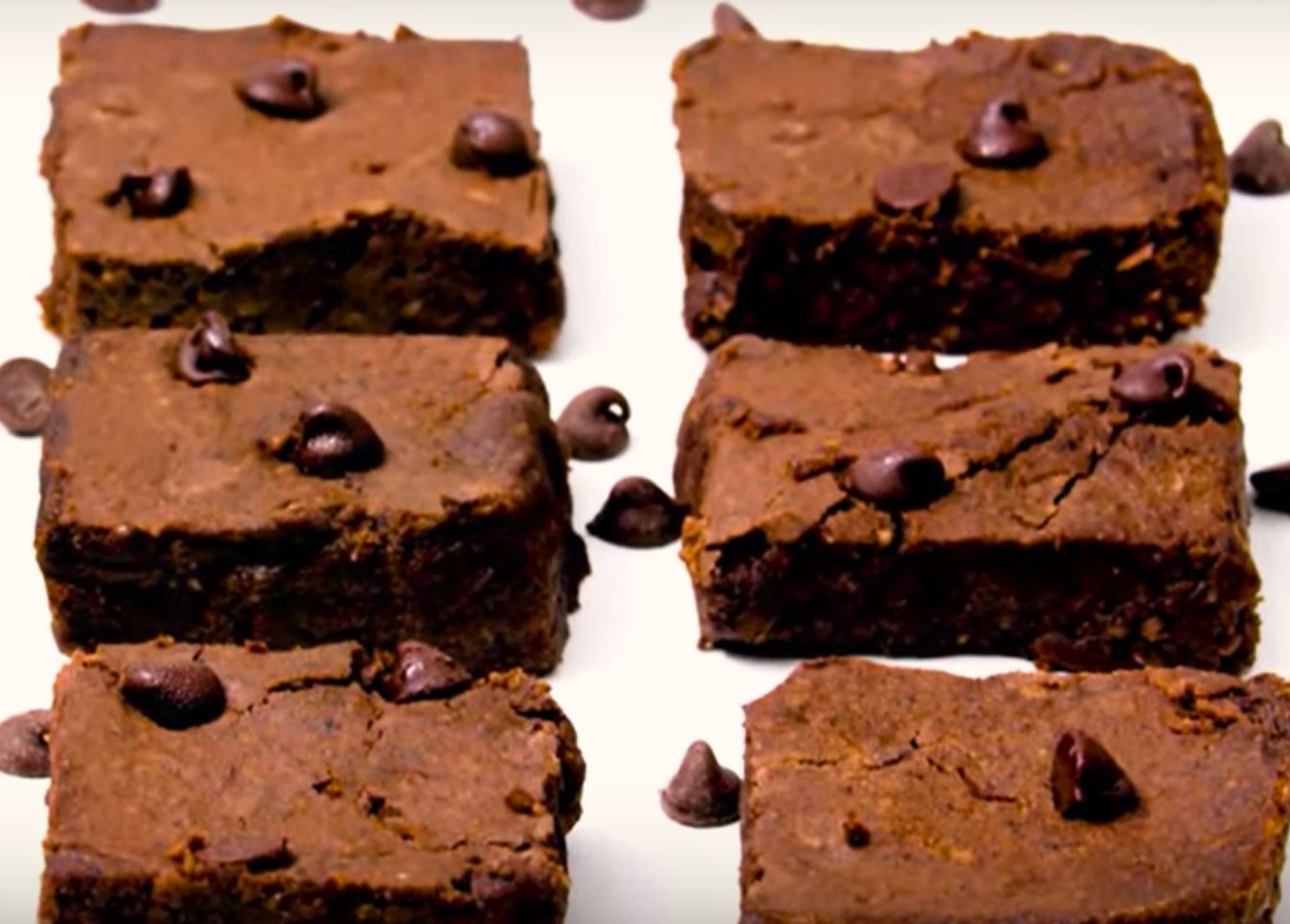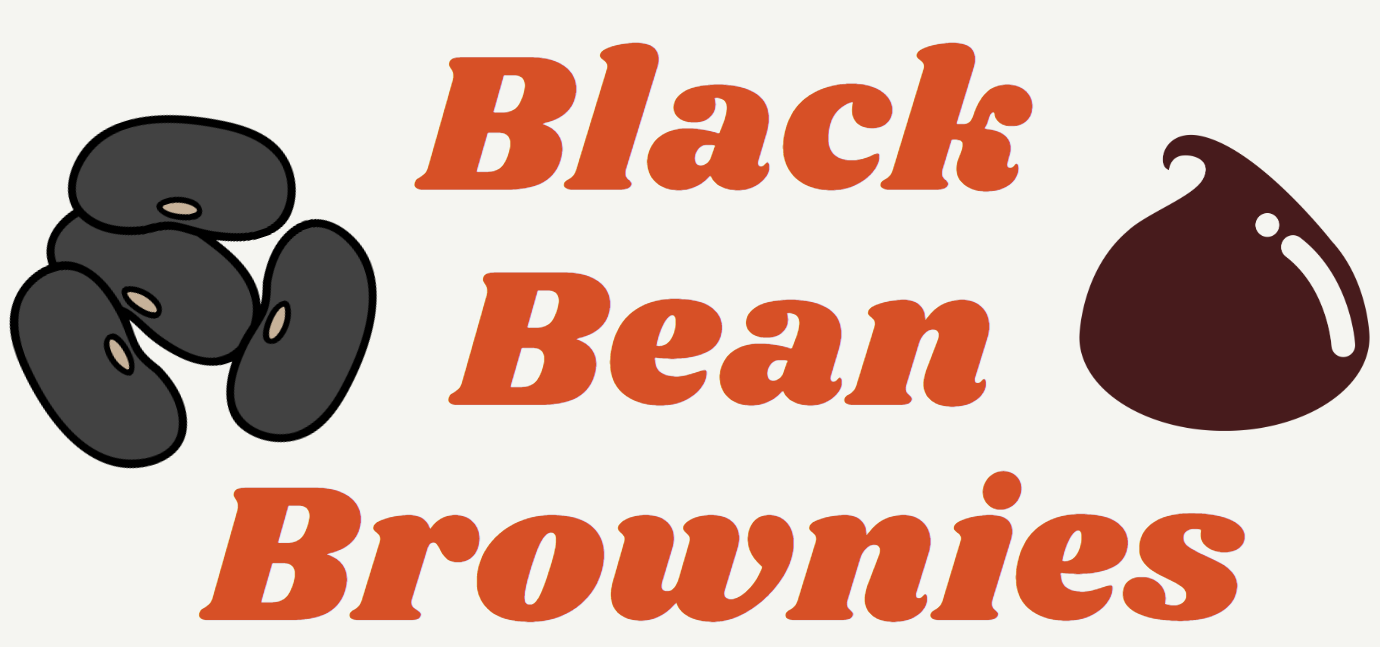 1 and ½ cups black beans (that's a 15 ounce can) drained and rinsed well
2 Tablespoons cocoa powder
½ cup quick oats
¼ teaspoon salt
½ cup pure maple syrup, honey, or agave
¼ cup vegetable (or coconut oil)
2 teaspoons pure vanilla extract
½ teaspoon baking powder
½ cup to ⅔ cup chocolate chips (do not omit the chips!!!!)
Preheat oven to 350 degrees.
Combine all ingredients except chips in a good food processor, and blend until completely smooth. Blend well. (A blender can work if you absolutely must, but the texture—and even the taste—will be much better in a food processor.)
Stir in the chips, then pour into a greased 8″×8″ pan. Optional: sprinkle extra chocolate chips over the top.
Cook the black bean brownies 15-18 minutes, then let cool at least 10 minutes before trying to cut. If they still look a bit undercooked, you can place them in the fridge overnight and they will magically firm up!
Makes 9-12 brownies.
A delicious, nutritious, no-flour brownie!!