Do you have professional skills to share that would benefit our Food Bank operations? Here are some possibilities, but let us know that special talent we haven't thought of! Our Volunteer Application has a space to identify your skills and training, and we'll update specific requests for help on our Current Needs page.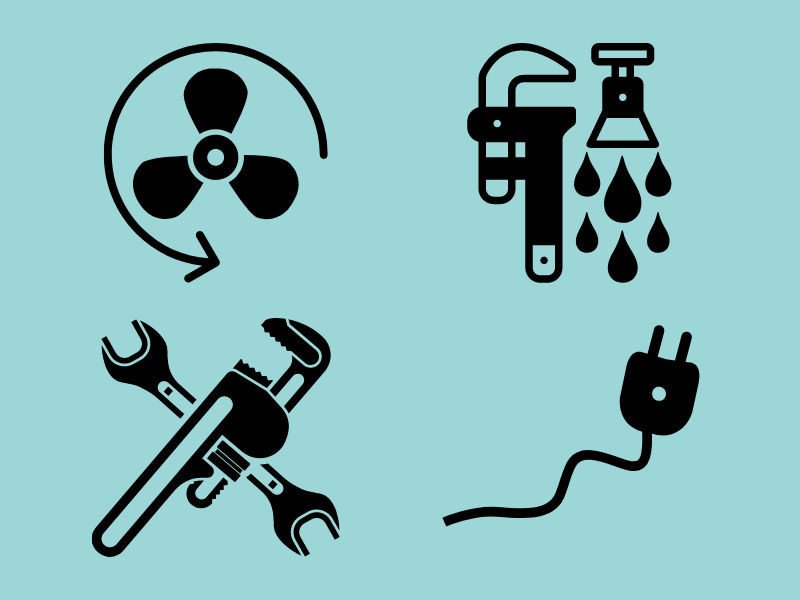 Electrical, Plumbing, HVAC, Refrigeration Maintenance
Regular maintenance is essential to keeping our facilities operational.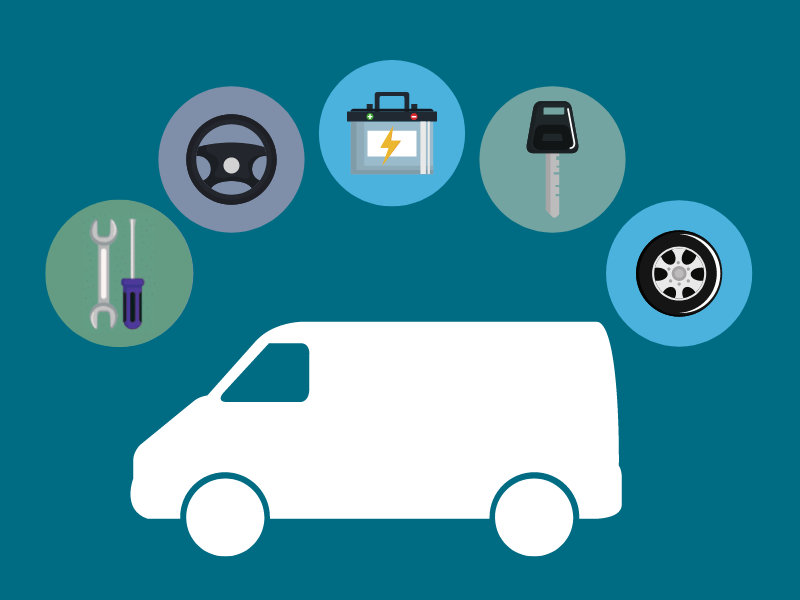 Vehicle Maintenance and Repair
Thurston County Food Bank has a fleet of vehicles essential to distributing food to our community. Vehicles need general maintenance including oil changes, tune-ups, lights, tires, and fluid levels checked. Can you help us identify issues that will save us being a vehicle down?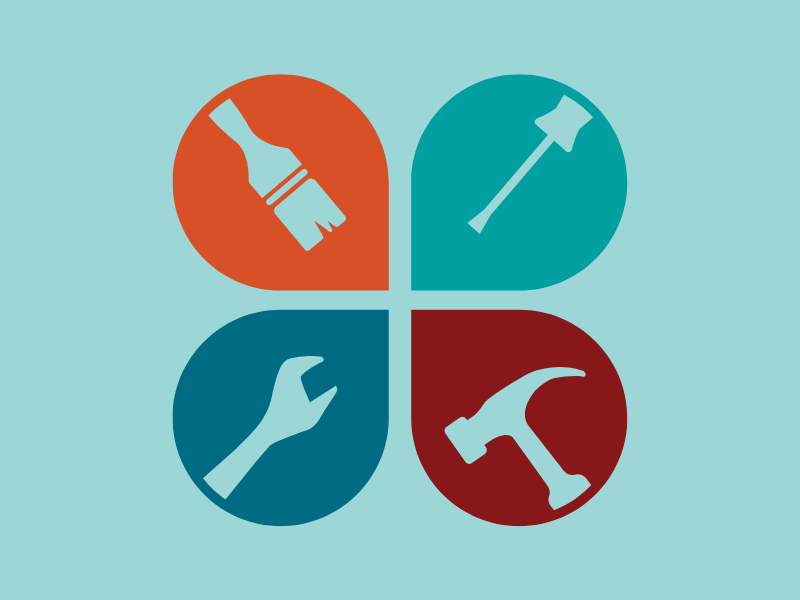 We wouldn't ask you to build us a food pantry, but may have needs for occasional construction projects.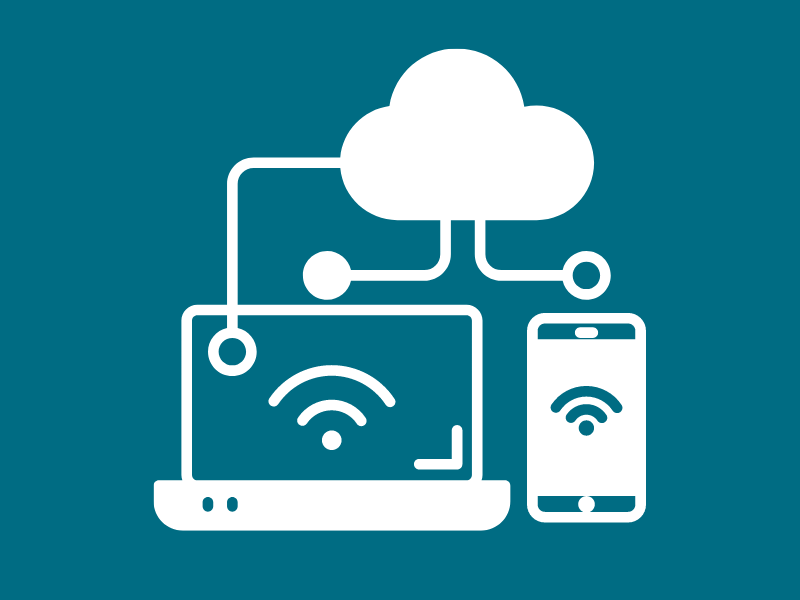 Do you have professional computer, web, IT skills to offer?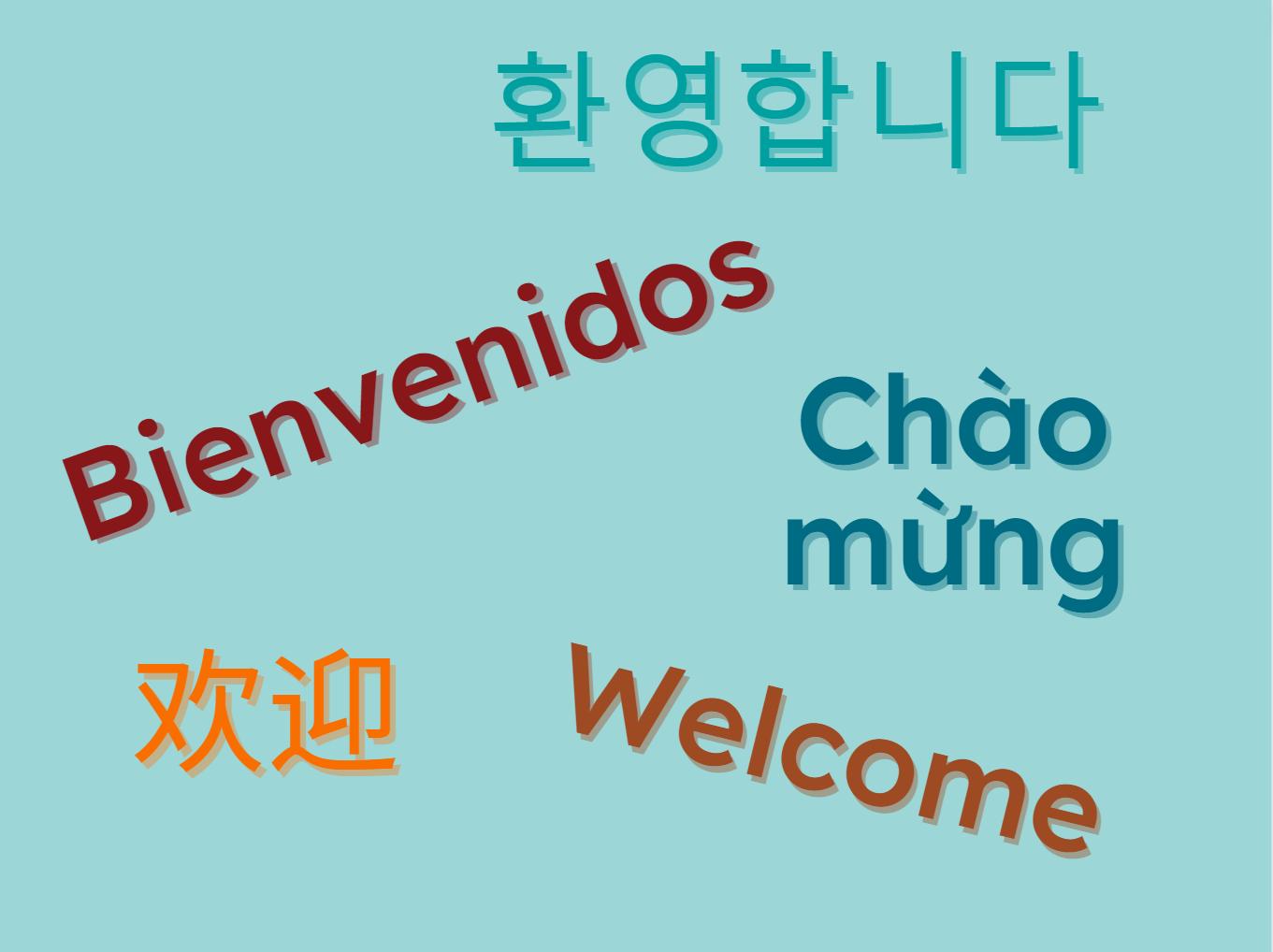 Do you fluently speak, read, or write a language other than English? This is super helpful for client services and for translation of Food Bank outreach materials.