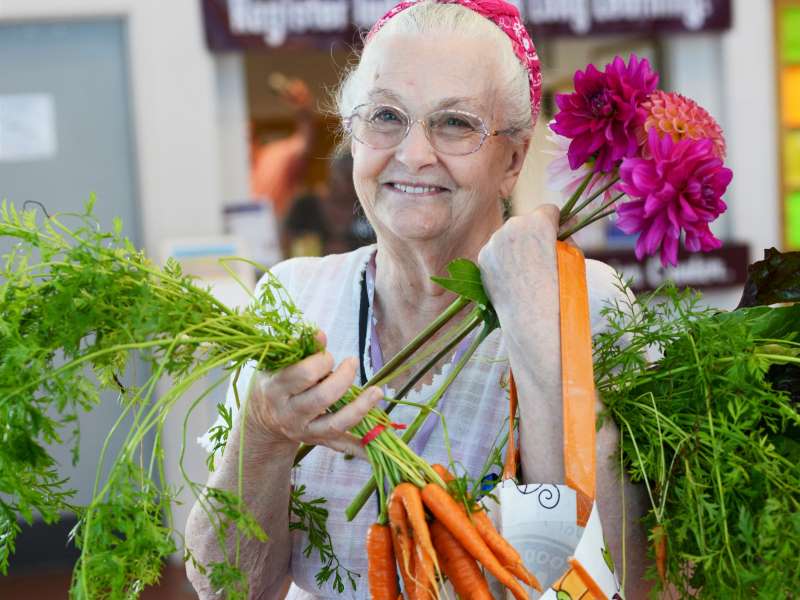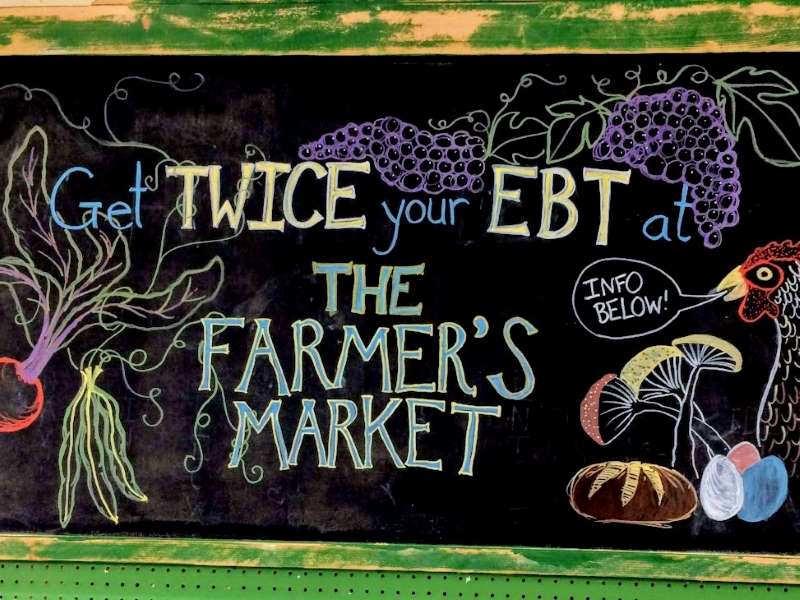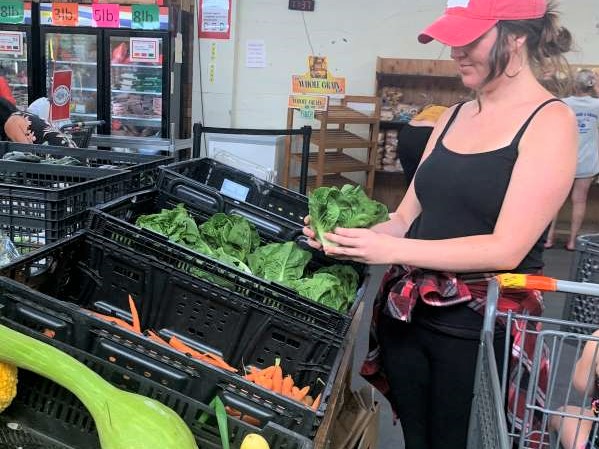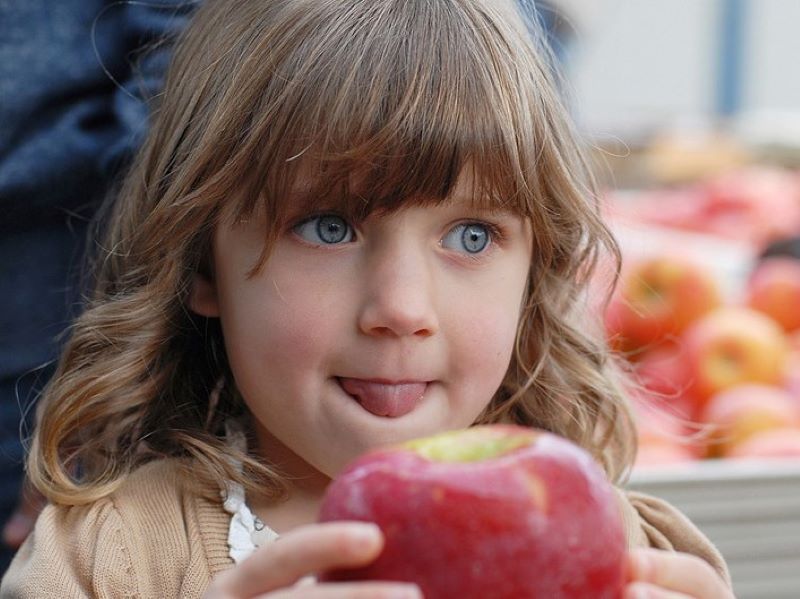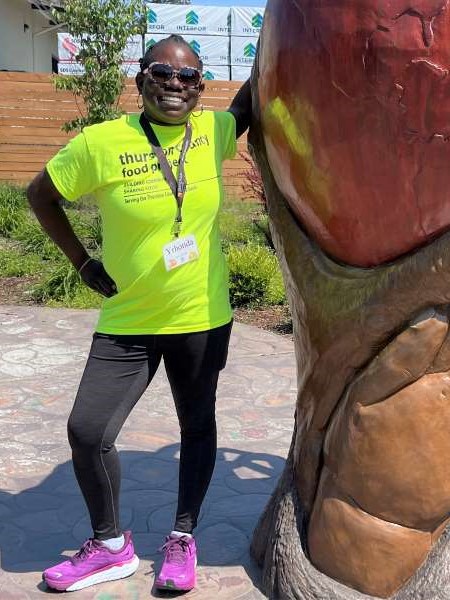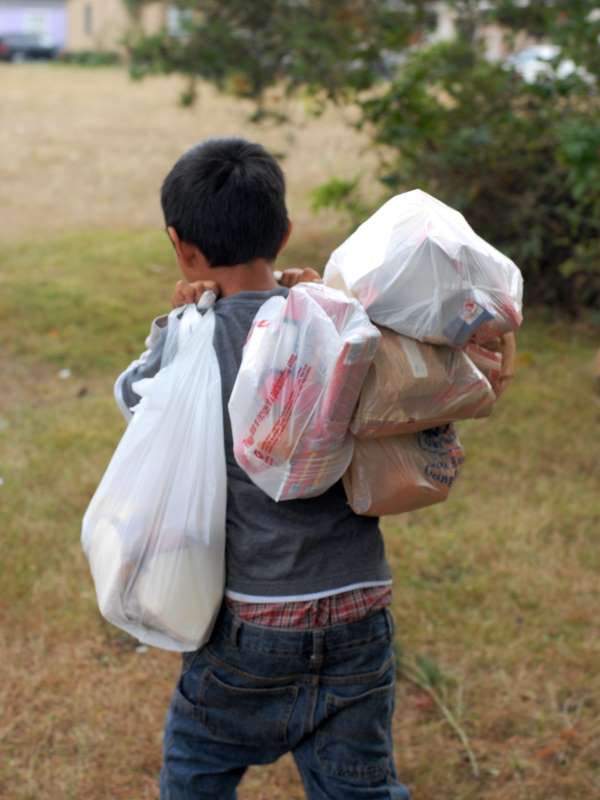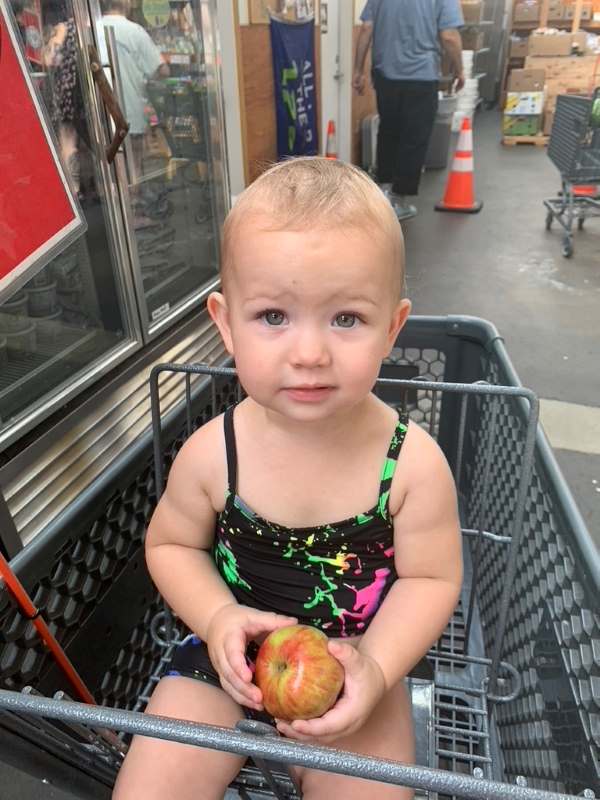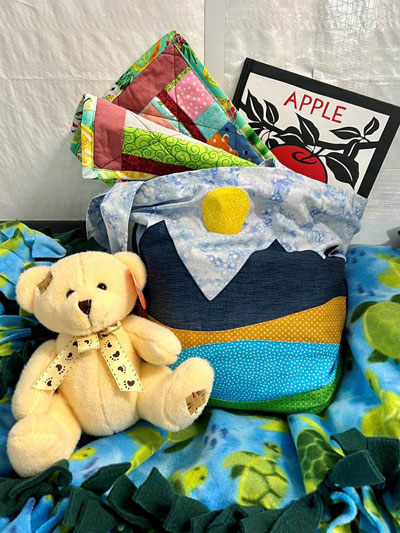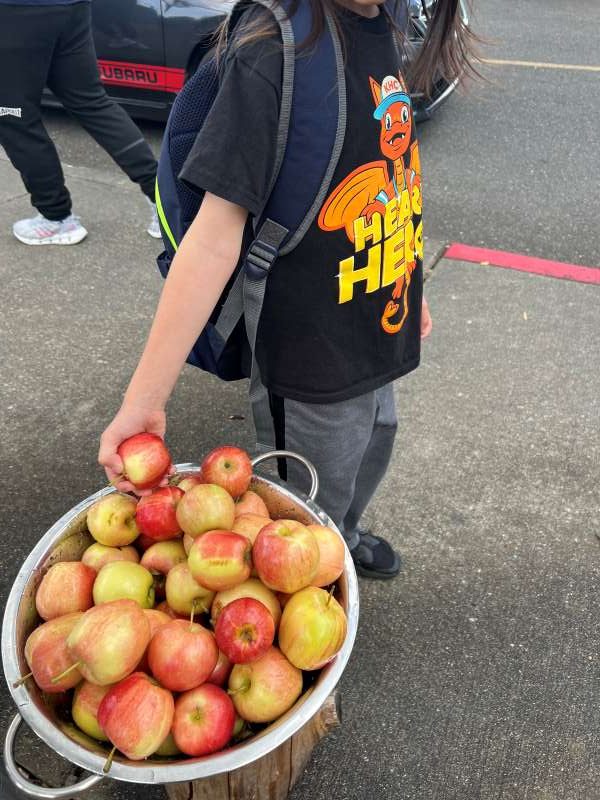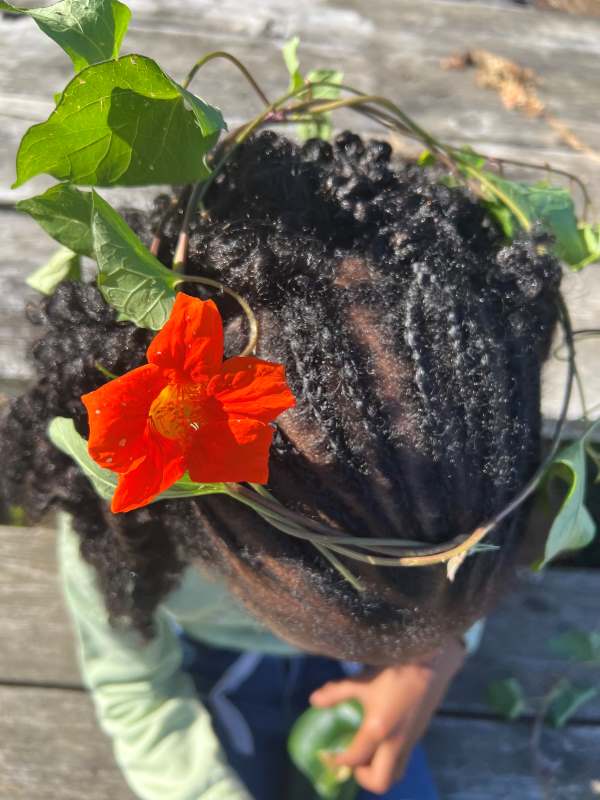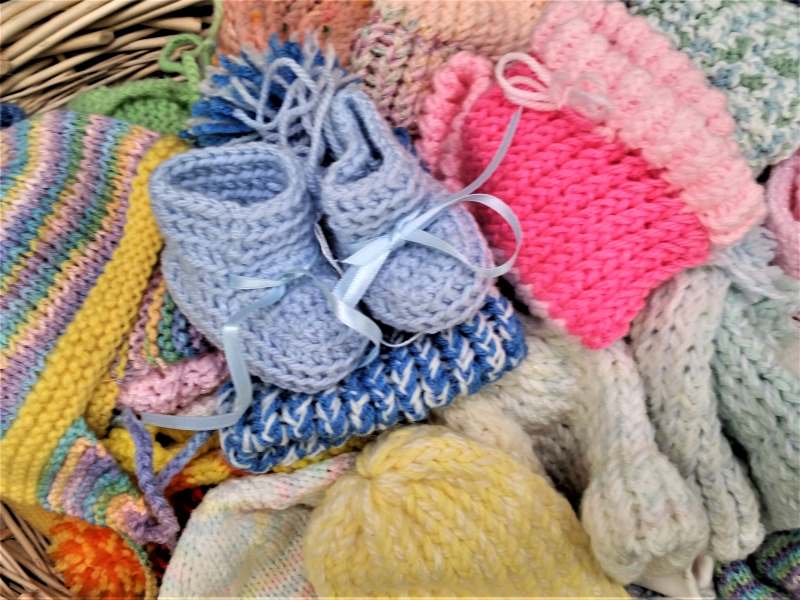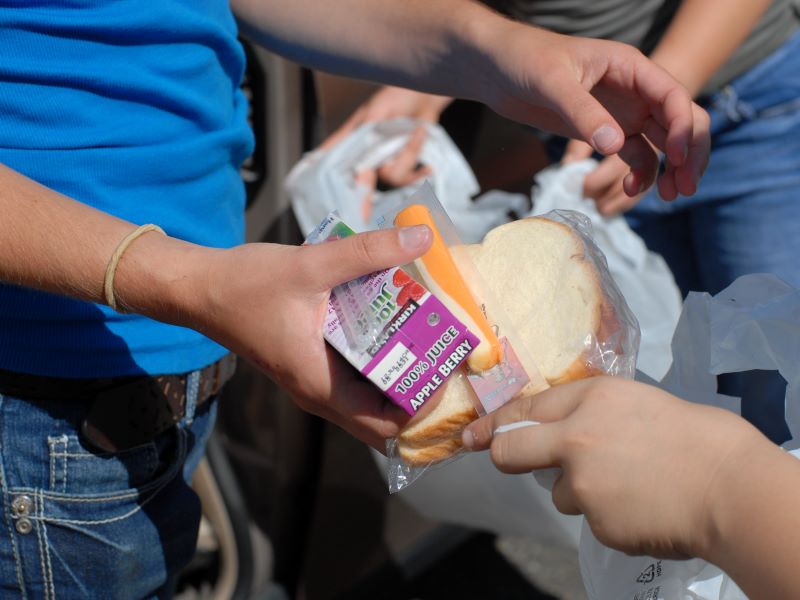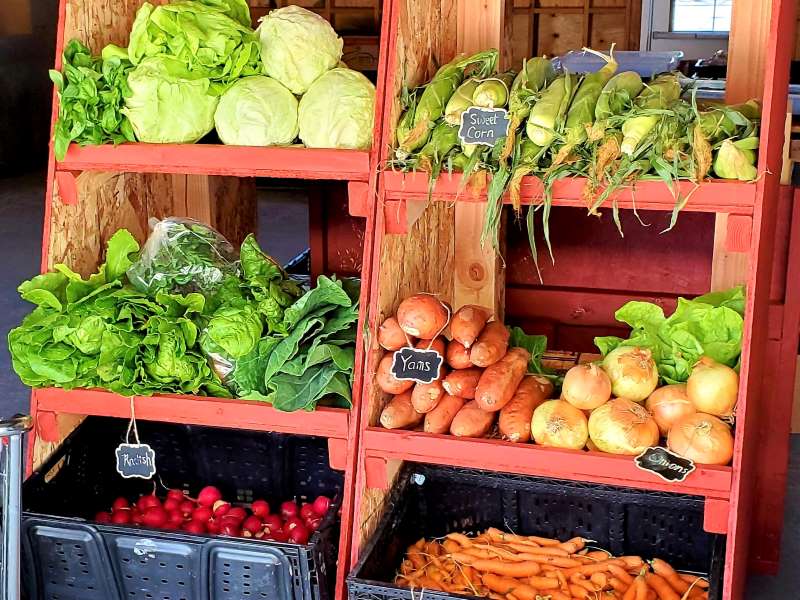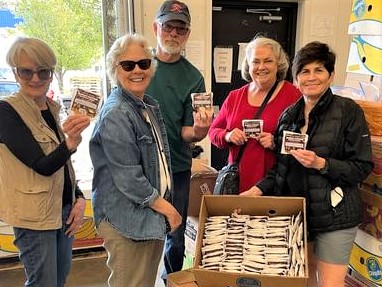 With humble beginnings in the basement of a local church in 1972, volunteers began the work of eliminating hunger in our community by offering limited food choices. Our organization has grown in size and scope, now owning and operating two pantries and a 25,000 square foot warehouse providing fresh, frozen and shelf-stable foods to a four-county region of hunger relief network agencies. Future growth is focused on the concept of offering a Community Resource Hub to provide much needed food and wraparound client services housed under one roof.
CORE PHILOSOPHIES
Eliminating access barriers

Prioritizing health

Prioritizing children

Rescuing good food from going to waste

Partnership and collaboration
ELIMINATING ACCESS BARRIERS
Because our two Food Pantries are not convenient for all our neighbors experiencing food insecurity, we ensure that food resources are available throughout our community. We accomplish this through an extensive network of Satellite and Mobile Food Banks, our FORKids School Backpack Program, and our Summer Lunch Program. Furthering our commitment to reducing barriers to services, we are expanding partnerships with local social service providers to offer essential client services in a shared community resource space at our Food Pantries.
PRIORITIZING HEALTH
We consider fresh, healthy foods to be a necessity, not a luxury. All of our facilities are equipped with freezers and coolers for storage of fresh foods. We prioritize distribution of fresh fruits and vegetables, deli and dairy items, and frozen protein. Our Olympia's Food Pantry, Lacey's Food Pantry, and Satellite and Mobile locations provide both fresh and shelf-stable food.
PRIORITIZING CHILDREN
Kids need healthy meals every day to grow, learn, and thrive. Over 40% of the individuals we serve are children. In addition to providing our regular service to families with children, we prioritize kids through our FORKids, Summer Lunch, and School Gardens programs.
RESCUING GOOD FOOD FROM GOING TO WASTE
In 2022, we rescued nearly two million pounds of wholesome food from going to waste. This includes fresh produce, frozen meat, dairy items, and deli items that local retailers or food distribution centers could not sell. Instead, these foods were distributed to community members experiencing food insecurity through our Olympia and Lacey Food Pantries and network of Satellites and Partners.
PARTNERSHIP AND COLLABORATION
In order to strengthen and further our mission of eliminating hunger in our community, we partner closely with emergency food distribution partners in four counties.