<! ========= Cool Timeline Free 2.7 =========>
Thurston County Food Bank Milestones
1972
The First Food Pantry is Established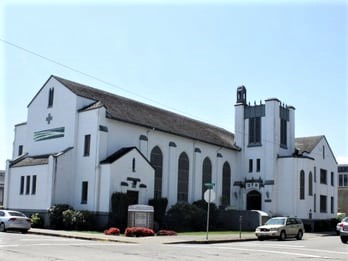 The organization Neighbors in Need of Thurston County was incorporated as an independent charity and was managed by representatives from several local churches. Food was purchased with funding from a small state grant and individual donations, and in borrowed space in the basement of the First Christian Church, volunteers began distributing that food to those in need.
1973
1973 to 1978 — Thurston County Food Bank is Born
1993
Olympia's Food Pantry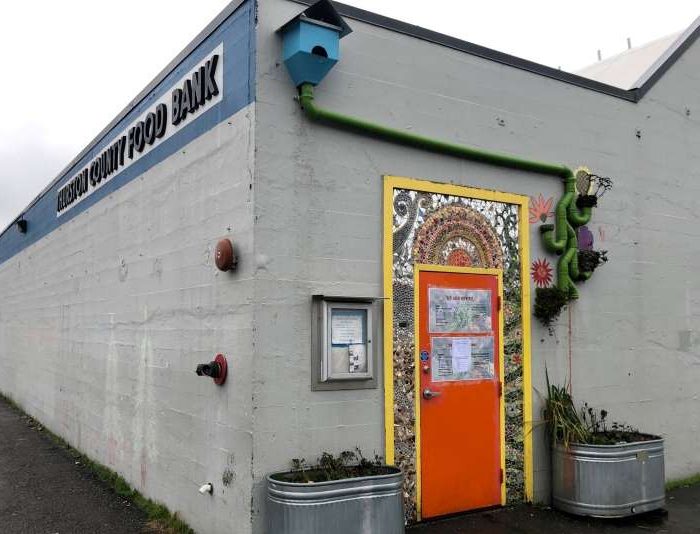 In 1993 the Food Bank purchased it's first building at 220 Thurston Avenue NE in Olympia and opened its doors in 1994 where it continues to operate. It houses a food pantry that has greatly expanded from our humble beginnings in the church basement and a client services center that provides information, referrals, and assistance for accessing additional community services.
2014
2014 to 2016 — The Tumwater Warehouse and Distribution Center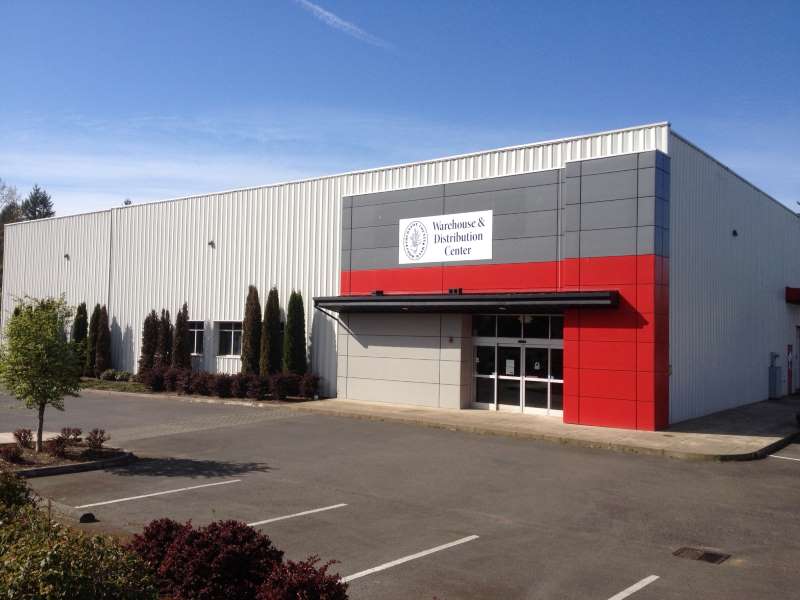 In 2014 the Food Bank purchased the property at 2260 Mottman Road SW in Tumwater to serve as a regional distribution center. The center opened in 2016 and includes a 25,000 square foot warehouse and office space that includes our administrative offices.
2017
2017 to 2021 — Lacey's Food Pantry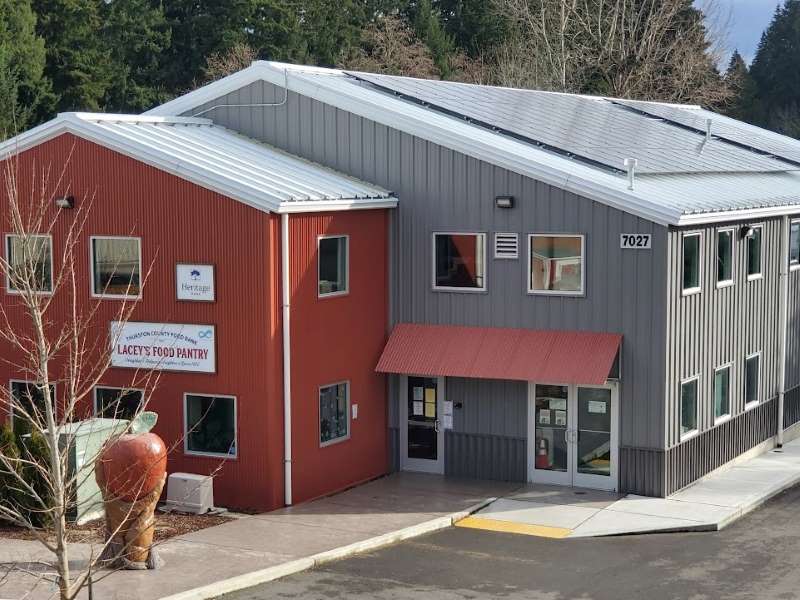 Through funding from the Compassionate Community Project, the Food Bank purchased the property at 7027 Martin Way E in Olympia in 2017 and work began on a veterans' therapeutic garden. In 2019 the Farm Stand opened at this location with a primary focus on providing fresh, nutritious produce. It is open select Saturdays during the growing season.
After extensive renovations and delays due to the Coronavirus pandemic, Lacey's Food Pantry was opened in 2021. It now houses a pantry and client services center, offering the same services as Olympia's Food Pantry.
2022
The Food Bank Celebrates 50 Years

Thurston County Food Bank celebrates it's 50th Anniversary serving the community.
2023
Thurston County Food Bank Rebrands!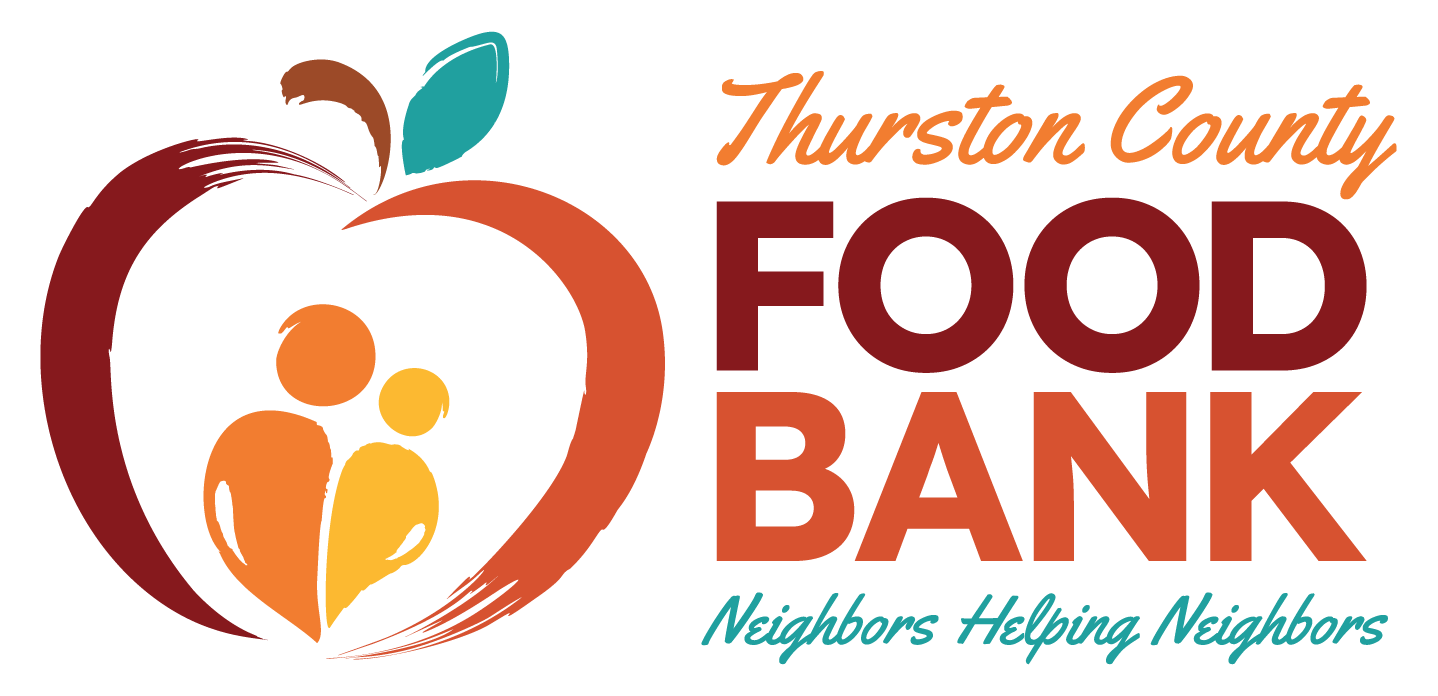 In 2023 Thurston County Food Bank rebranded with a fresh new look. We hope you enjoy our updated logo and website!