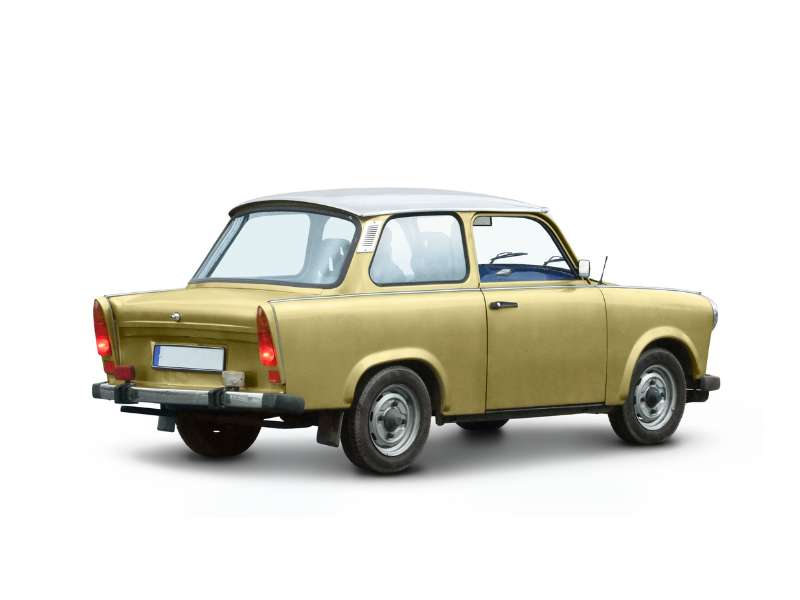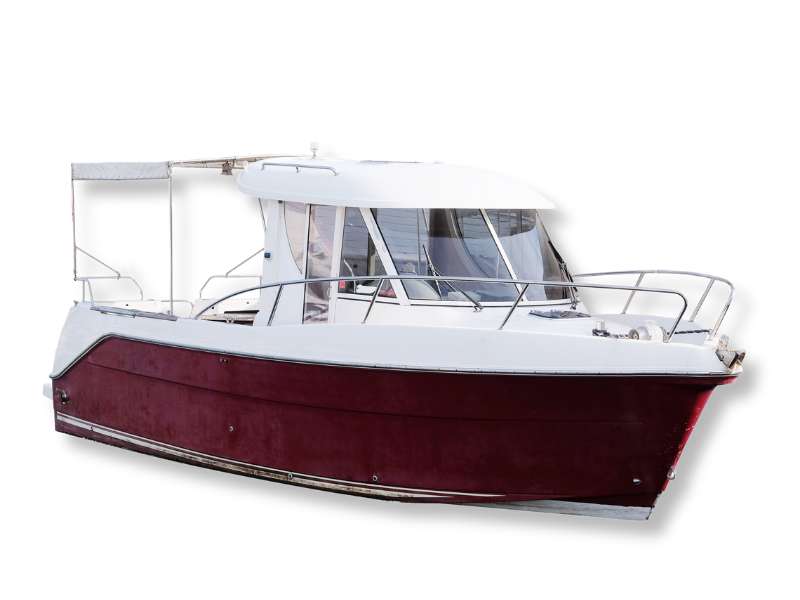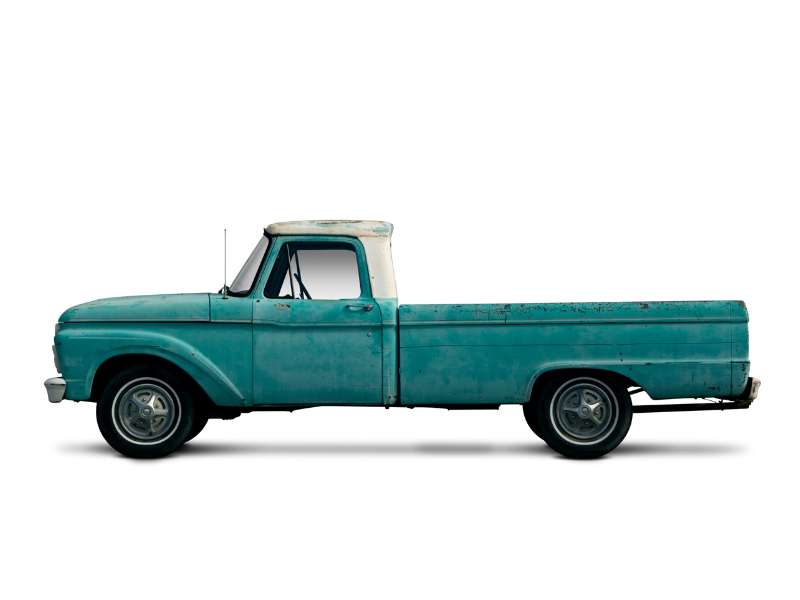 We entered into a partnership with Colorado nonprofit Arc Thrift Stores that allows you to donate to the Thurston County Food Bank using ARC's Vehicle for Charity Program (VFC).
Your donated vehicle will be sold at auction, with the proceeds benefitting the Food Bank!
VFC accepts more than just cars. It may also accept trucks, SUVs, ATVs, boats, motorcycles, as well as tractors and trailers. The value of the vehicle is determined by the gross proceeds raised from the sale of the donated vehicle. If this is more than $500, you will receive a 1098-C. If it is $500 or less, your receipt from the towing company is all you will receive. Gifts may be taken as a charitable tax deduction on your federal tax return.
Steps for Donating
You decide to donate a vehicle that you own free and clear.

The vehicle must have an engine and either run or be towable.

Have your title in hand — paperwork must be signed, in the donor's name, and with no lien.

If the vehicle is in running condition, ask the VFC operator where the best drop location is for you and how you will receive a receipt and 1098-C.

If the vehicle does not run:

VFC will arrange for a towing company to pick it up at no cost to you.
The towing company will contact you within 2-3 business days after VFC accepts your offer.
The towing company will ask for the title of the vehicle.
The towing company will assess the donated vehicles and determine if the greatest value will come from salvage or auction.
The tow drivers will issue a receipt when they pick up the vehicle. If the value is more than $500, you will receive further documentation from VFC.
The initial receipt will include your name, year, make, model and condition of the car. This will be your only receipt if your vehicle is given a value of less than $500.

Call VFC at 1-866-628-2277 to find out if your vehicle qualifies.