Volunteers have opportunities to support our programs with occasional weekend events. Our biggest events occur in fall and May with additional projects throughout the year. Groups are encouraged to
contact us
for more information.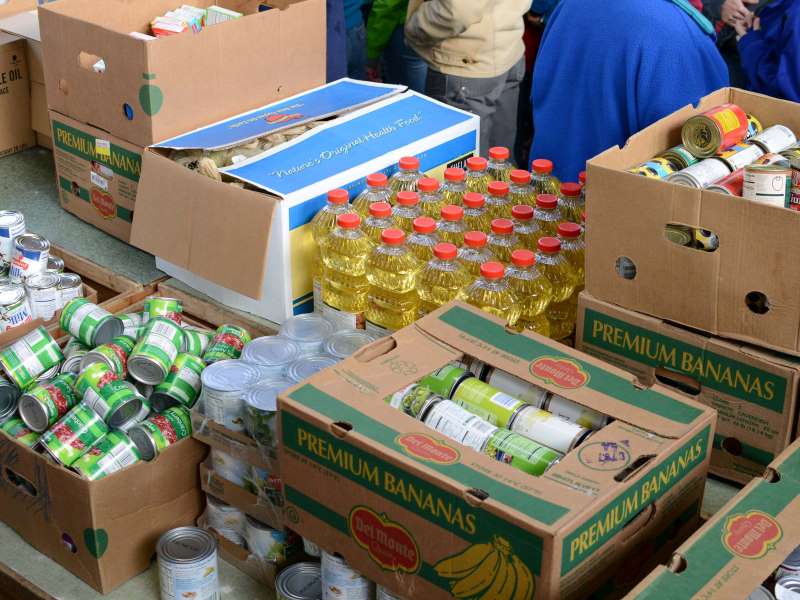 From September through mid November, Saturdays will be dedicated to volunteers packing boxes of food with everything needed to prepare a holiday meal. Holiday boxes are distributed before Thanksgiving at our Olympia and Lacey Food Pantries and some Satellite Locations. This is a big volunteer event and is well-suited to families and groups.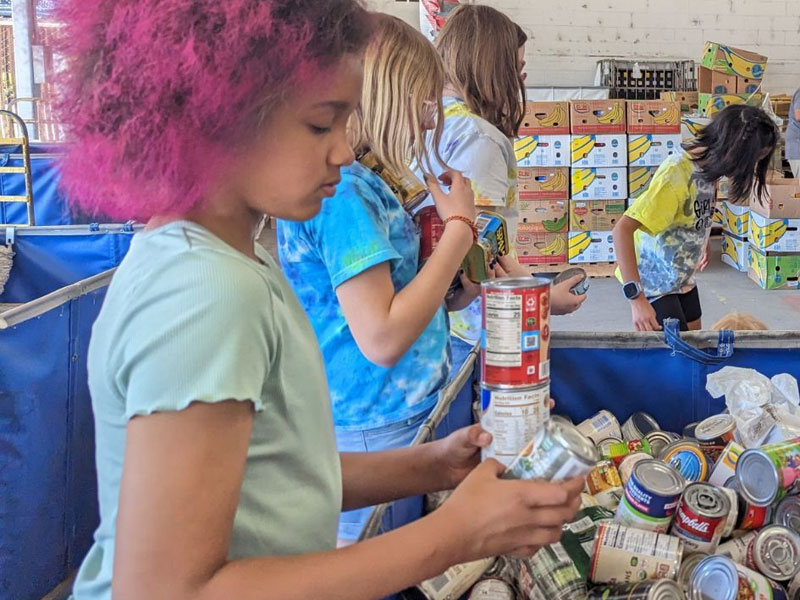 Letter Carriers' Stamp Out Hunger
®

Food Drive
On the 2nd Saturday in May, hundreds of volunteers join our local letter carriers in Olympia, Tumwater, and Lacey to support the largest food drive in the nation on a single day. While some volunteer drivers follow mail routes to collect food donations left outside at mailboxes, others sort and box the donations as they arrive. 2023 was the 31st annual drive and we collected 65 pallets — that's 66,377 pounds — of wonderful food to distribute to our community.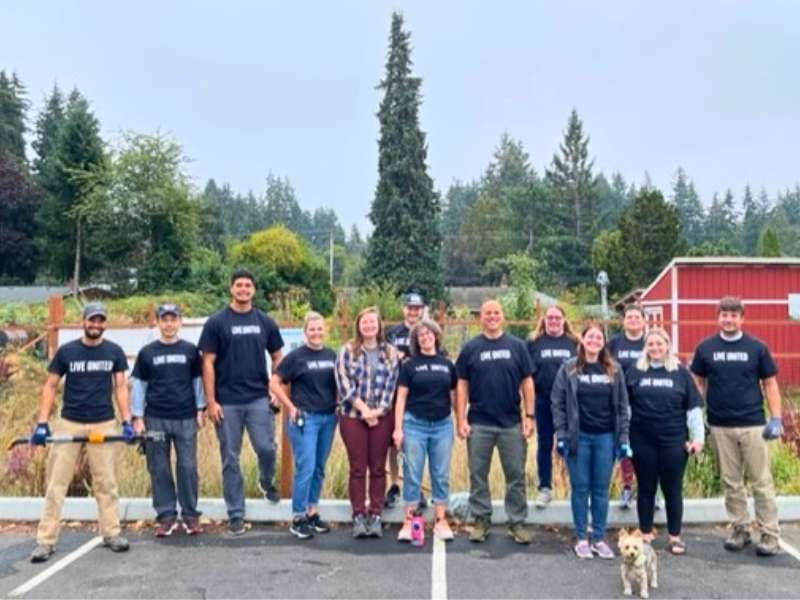 Groups / Teams / Projects
The Food Bank welcomes groups of varying sizes to support a Day of Service, team-building events, a family's desire to serve or a group's commitment to engage. Opportunities are available during the week on a regular basis with some evening and weekend opportunities on a seasonal basis. We ask that you connect with one of our Volunteer Coordinators to learn more and set a date.