We very literally could not do the work we do without the assistance of our volunteers. Some of the roles volunteers take on at the Food Bank are listed below. If these opportunities spark your interest, Apply to Volunteer and Sign Up for Shifts!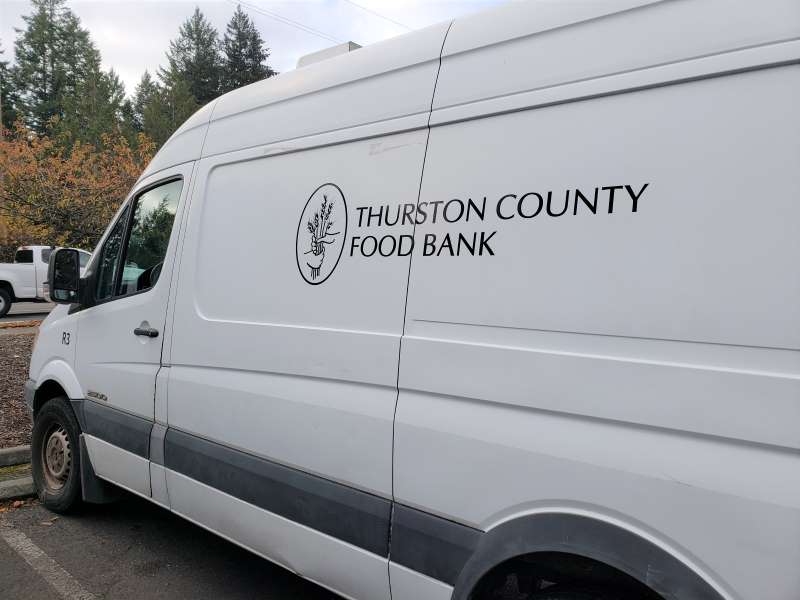 Drivers pick up food from food drives in the community and make deliveries to schools, homes, and community organizations. This could be in your vehicle or a Food Bank vehicle, and you will typically depart from our Tumwater Warehouse.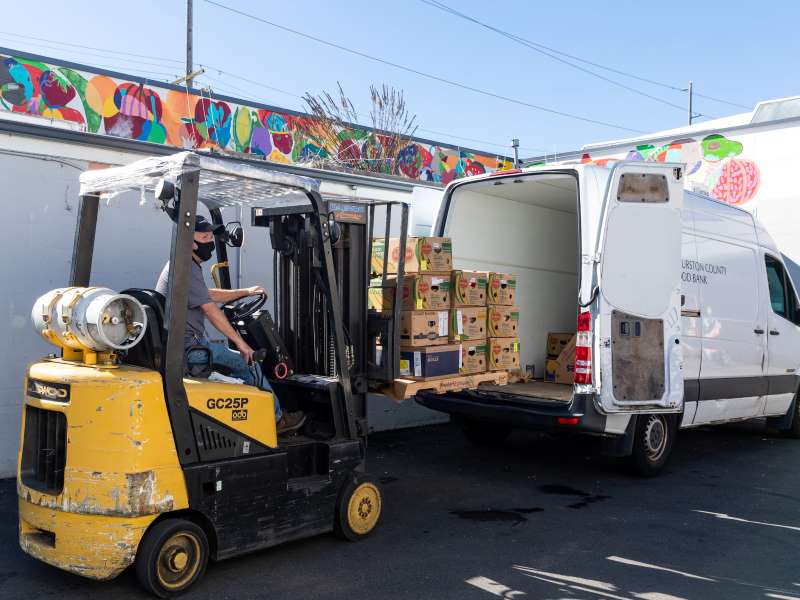 Co-pilots assist our drivers with their daily routes by loading and unloading vehicles and assisting with navigation. This is a physically active job that includes sitting, walking, bending, reaching, climbing, kneeling, pushing, pulling, lifting and carrying up to 50 pounds.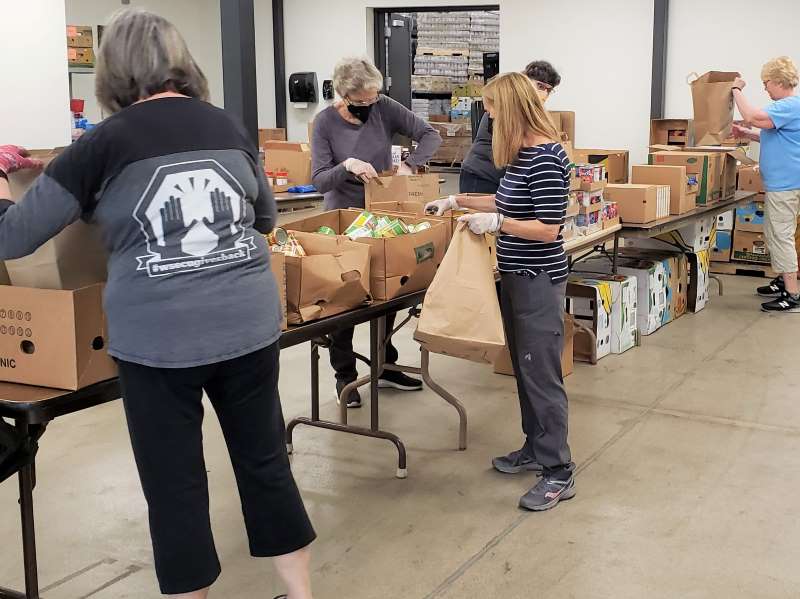 Baggers are the life-blood of many of our programs. Working as a team, our baggers compile food into bags that are distributed to seniors, children, and to our Satellite locations.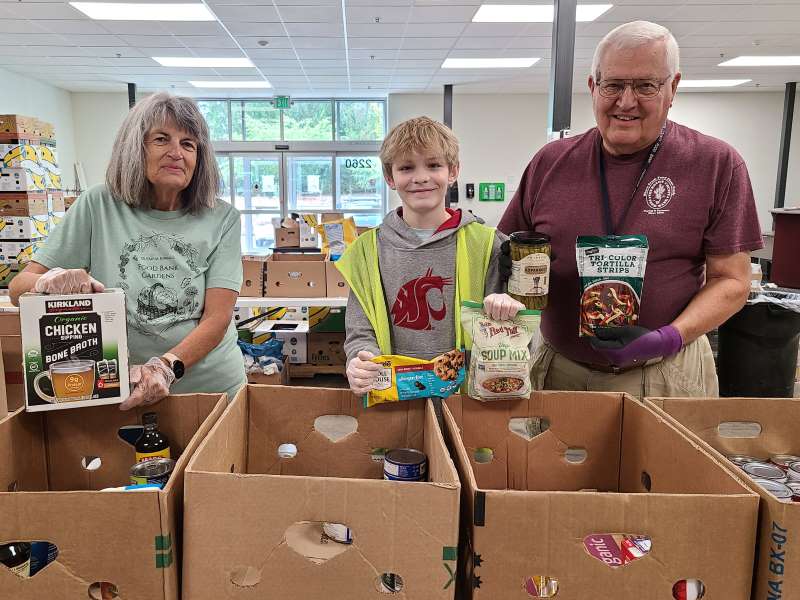 Sorters separate the generous donations from our community into categories that we use to fuel our programs and pantries.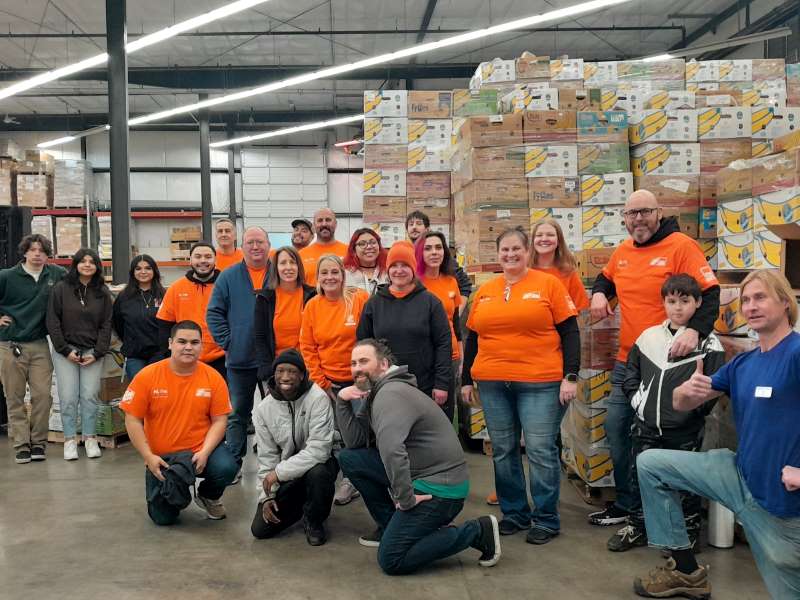 Warehouse volunteers do the back-end work — organizing, lifting, and loading and unloading food to prepare for distribution to our food pantries, satellites and partner programs in Thurston County and beyond.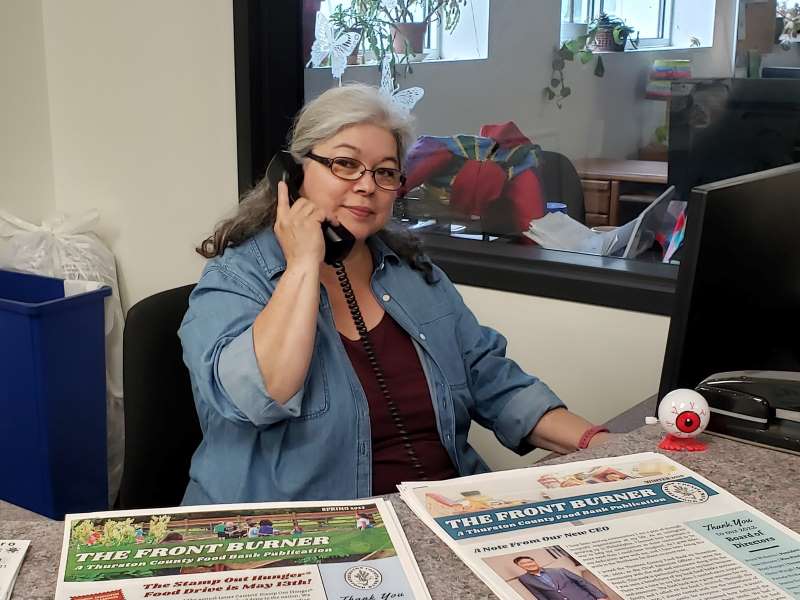 Administrative volunteers welcome and check in first-time and returning Food Bank clients, do critical data entry, and support us with phone reception at the food pantries and warehouse.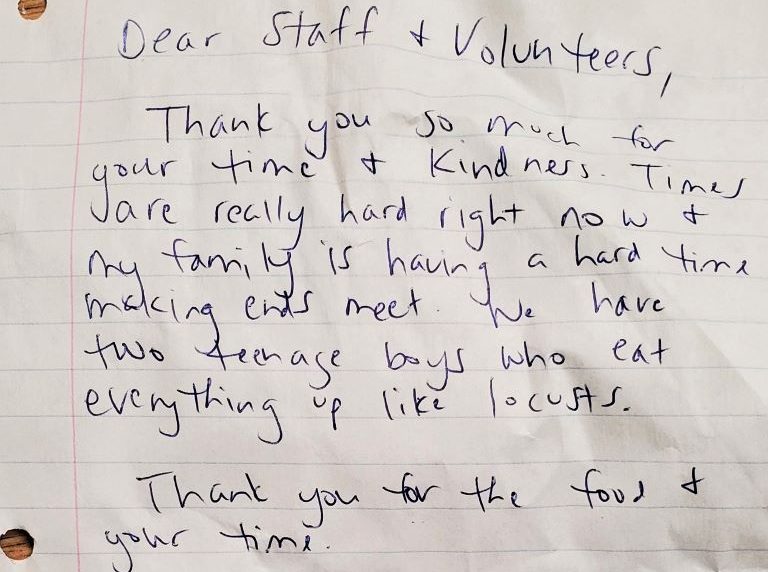 Service floor volunteers assist clients as needed as they shop at our Olympia and Lacey Food Pantries. Who knows, you might impact the day of a family with "two teenage boys who eat everything up like locusts"!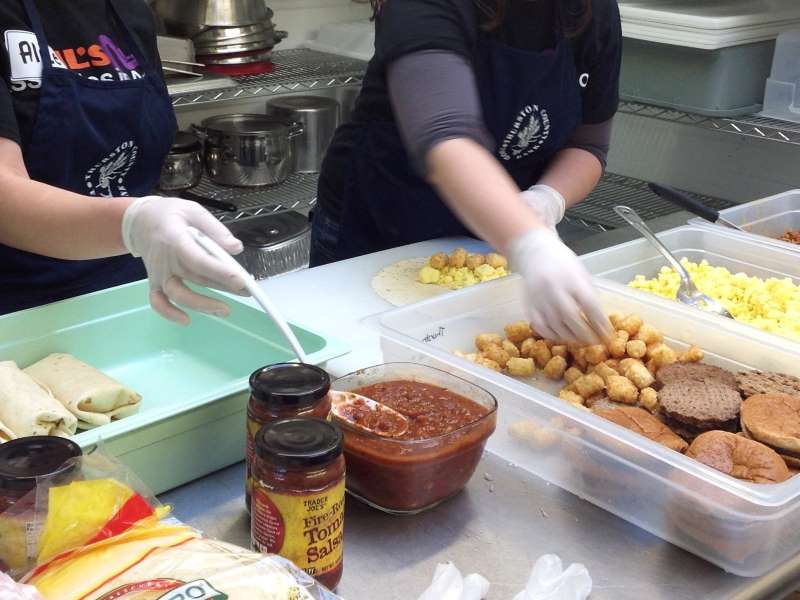 Kitchen volunteers take items purchased or donated in bulk (like dried beans, oatmeal, or foods rescued from restaurants) and repackage them into family-size or individual portions at the Olympia's Food Pantry kitchen.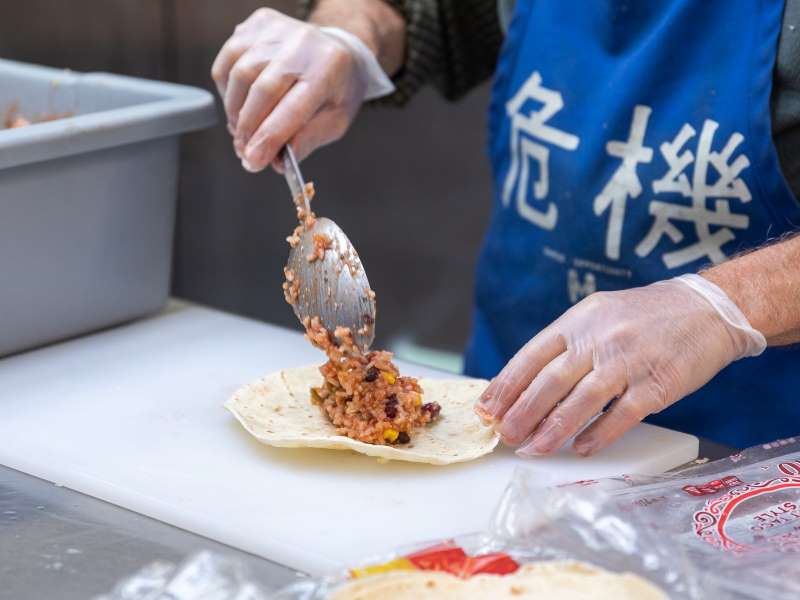 Summer Lunch volunteers work in the kitchen at Olympia's Food Pantry preparing meals for underserved children to meet basic needs while they are home from school during Summer.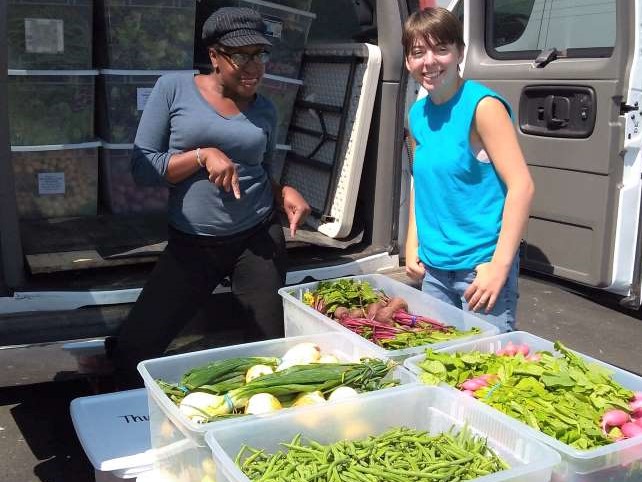 Gleaning / Gardens / Produce
There are many opportunities to volunteer with our Produce and Garden Programs!  Learn More >