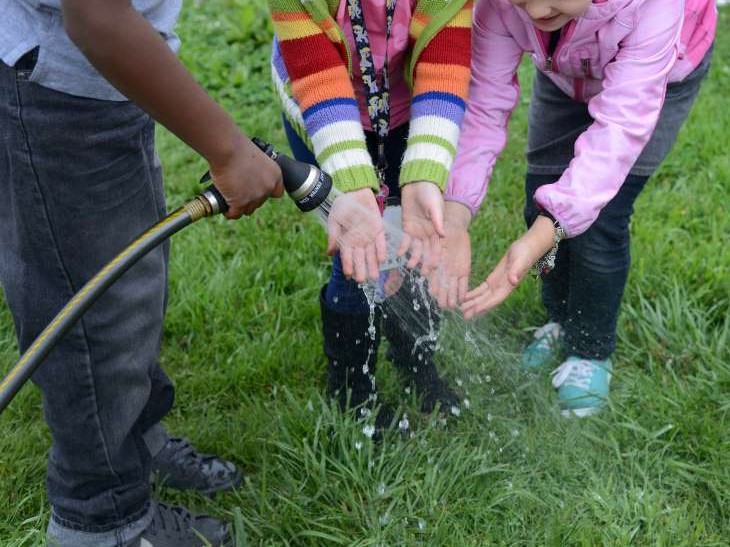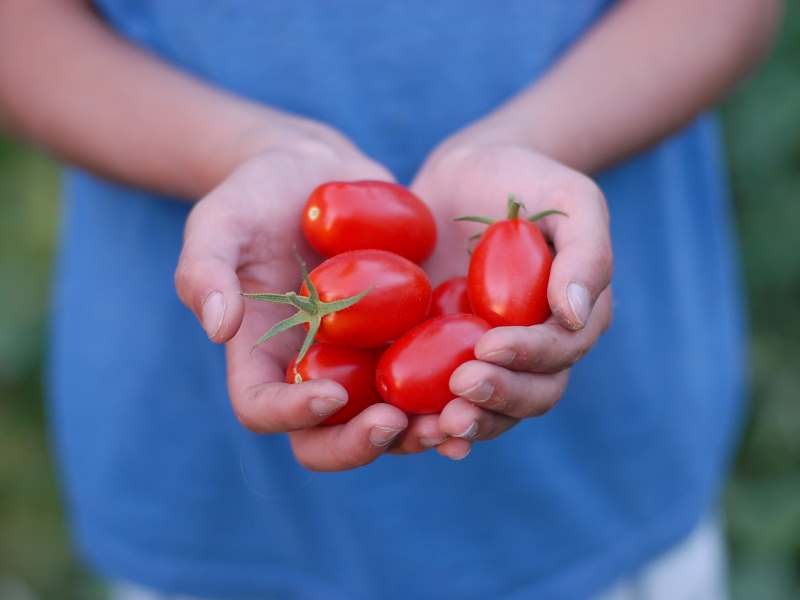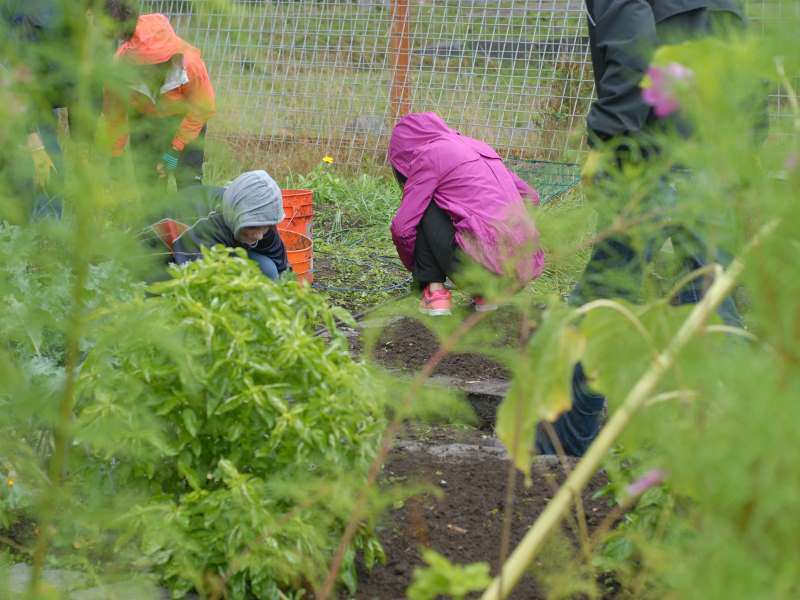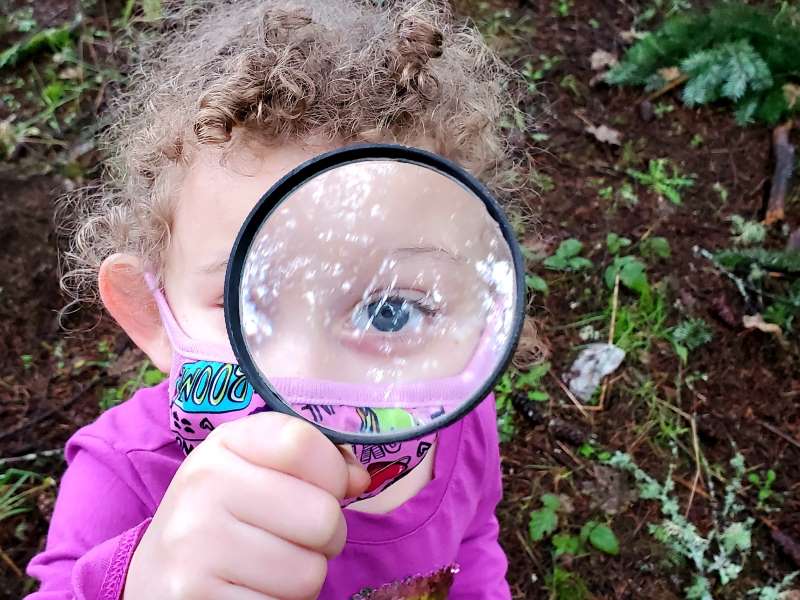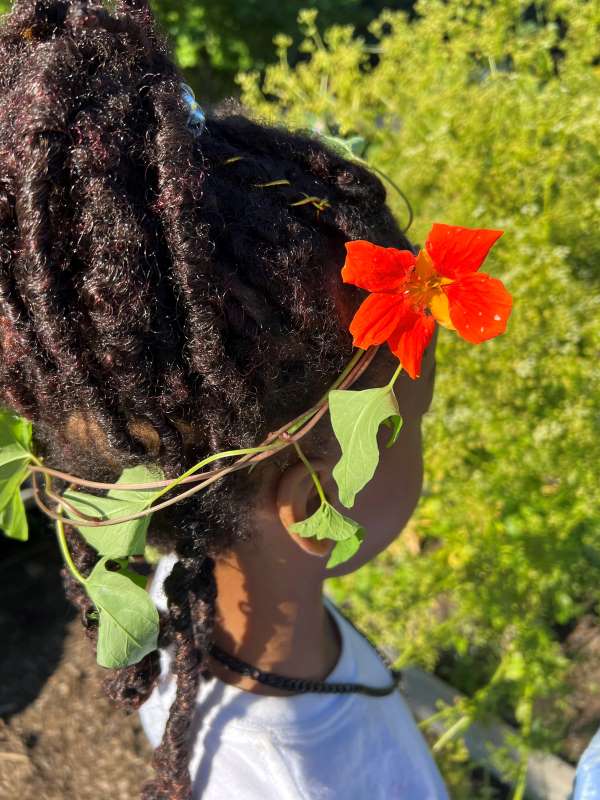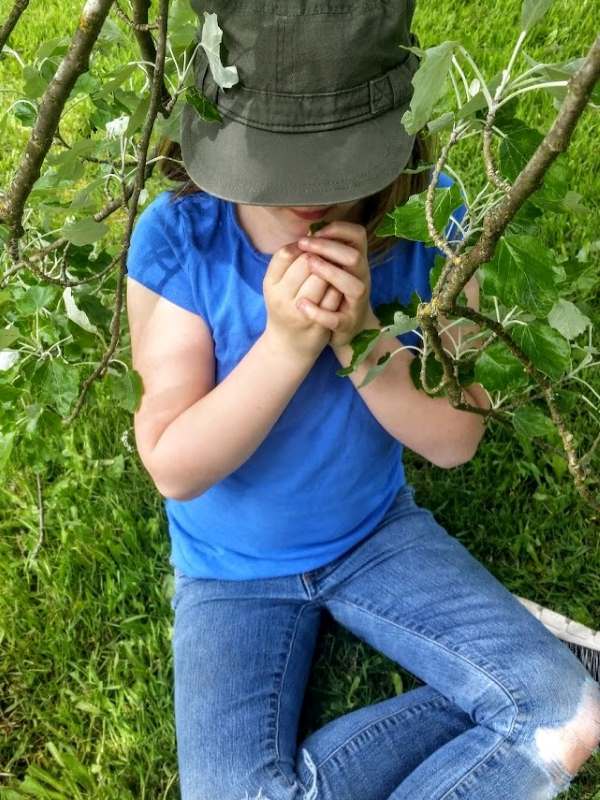 School Gardens: Growing Healthy Kids
Since 2010, our mission is to promote equitable access to healthy food through nutrition education, garden-based learning, and community engagement.
Our philosophy is based on data-supported studies showing that children achieve greater academic and social success when they are well-nourished and have the ability to engage with nature throughout their education.
Our core values include equity, trauma-informed care, community partnership, environmental stewardship, and the promotion of healthy habits.
The TCFB School Gardens Program offers garden education and greater food access to students in the North Thurston, Tumwater and Olympia School Districts. Our program provides student access to nutritionally-dense food, educates students on food systems and nutrition, and provides structural support to our community's school gardens. These services share the goal of increasing consumption of fruits and vegetables in Thurston County's residents. We focus our resources on schools with high enrollment rates in free-and-reduced lunch programs.