Why is food rescue important?
The most costly, wasteful, and environmentally destructive way to manage surplus edible food is to throw it in the garbage. Approximately 40% of our food is wasted in the United States. Thurston County Food Bank partners with more than 20 food rescue sites in Thurston County. Our priorities? 1) Offer quality food to people; 2) feed livestock lesser-quality food; and 3) last resort, send food to the landfill.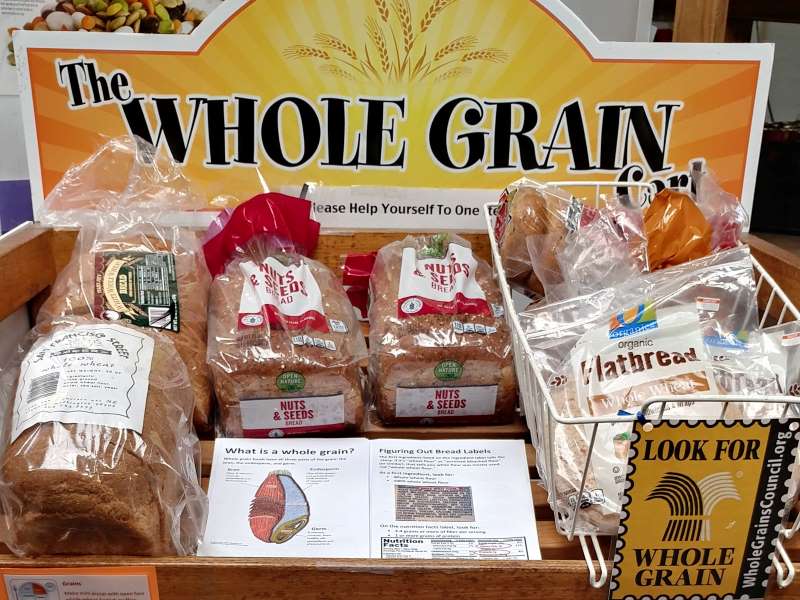 We visit most major grocery stores in Olympia, Tumwater, and Lacey, often multiple times a week, to pick up donations of surplus food. These might include items not sold before a new shipment arrived, or, for example, meat which needs to be frozen by a certain date. The food is taken back to the Food Bank to be safely processed and offered to our customers. In this way, an average of 2 million pounds of good edible food is diverted from the landfill each year.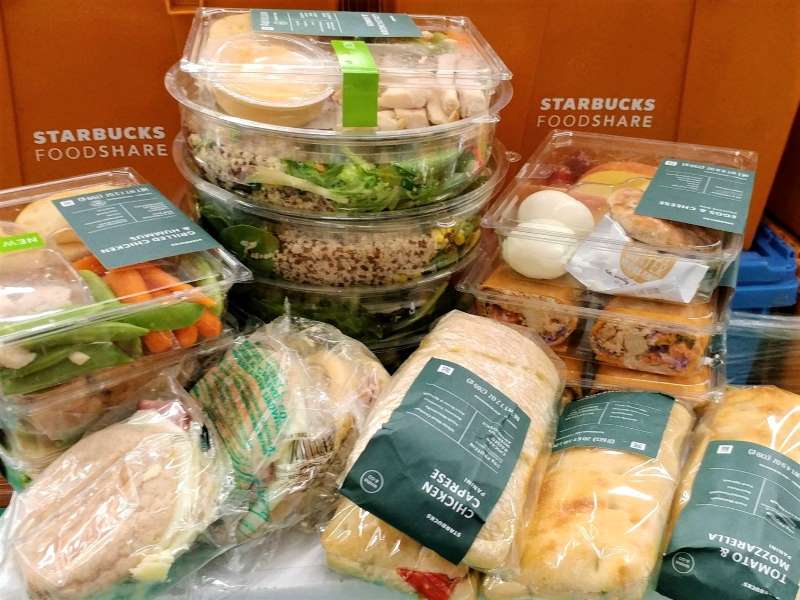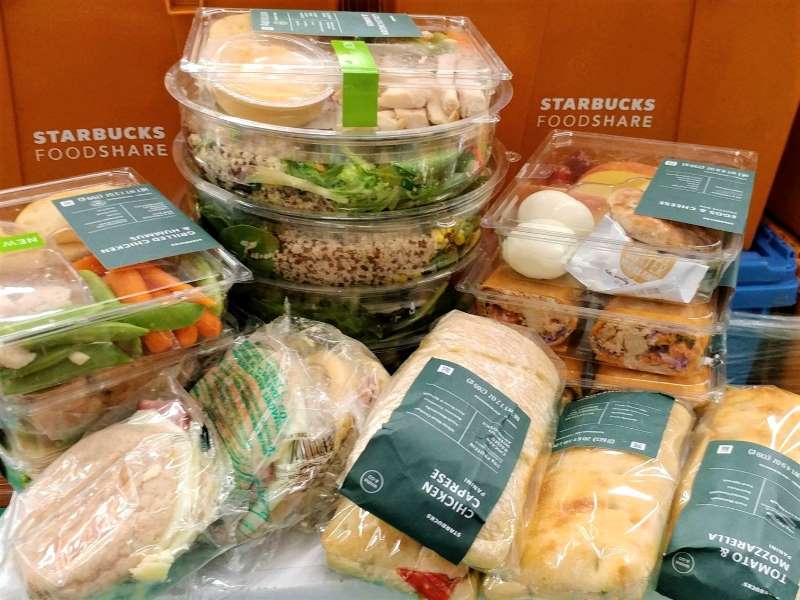 We currently partner with several restaurants, and at times with schools, caterers, cafes, hospitals, and food processors. Volunteers carefully sort fresh food donations for quality, and work closely with our nutrition team in our certified repack kitchen to repackage bulk donations of surplus rescued food.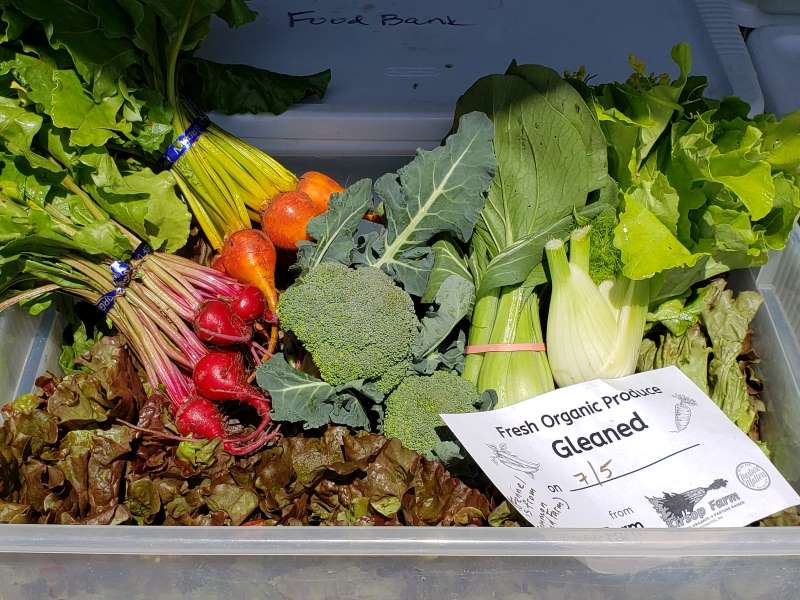 Our Gleaning Program harvests or collects leftover vegetables and fruit that would otherwise go to waste. It is a win-win to provide an abundance of fresh, locally-grown produce to our neighbors, while reducing food waste!  Learn More >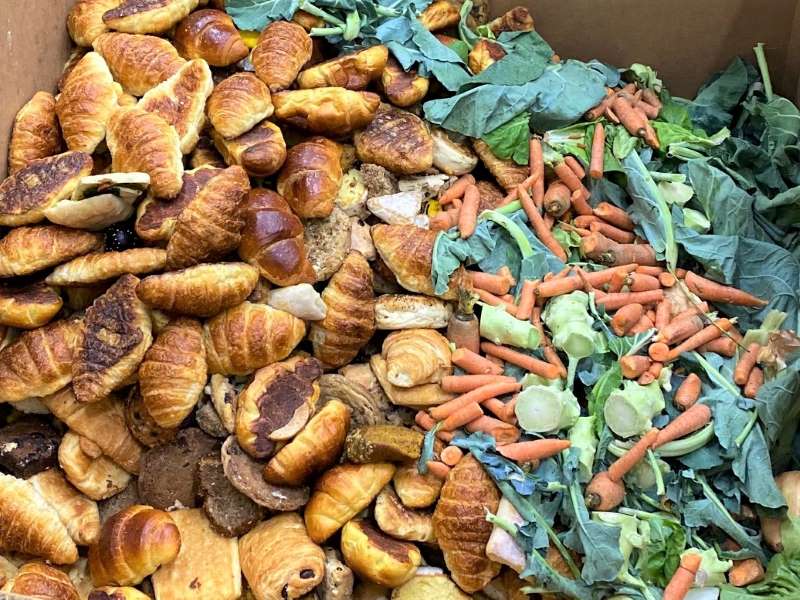 Are you curious about what we do with food that is no longer edible for humans? Instead of sending our compost to the landfill, we partner with multiple livestock farmers in our community and they use it to feed their stock. Their animals love the variety and are able to safely consume foods that have started to decompose.