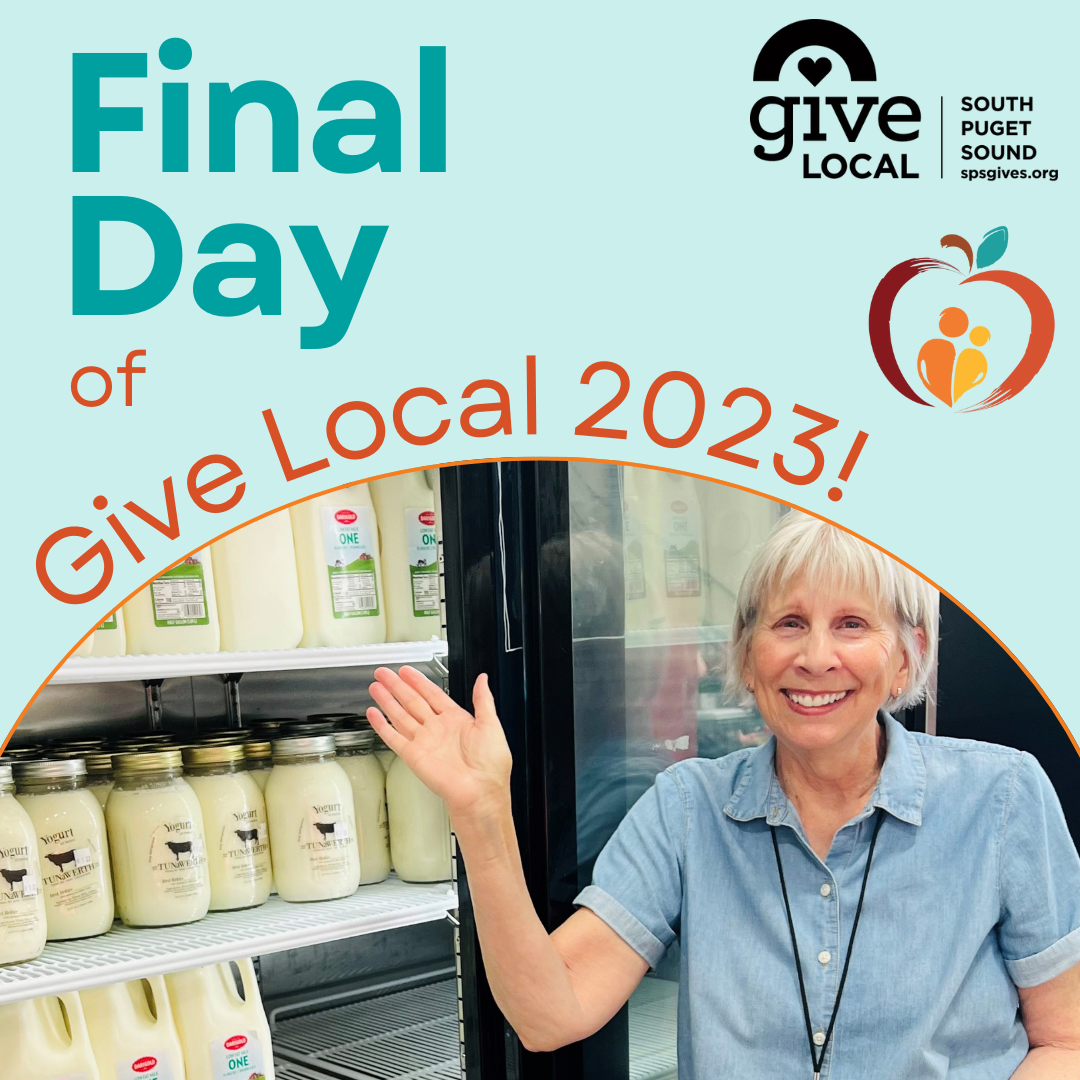 Today, Friday the 17th, is the final day to support Give Local 2023. There are so many great nonprofits to support — over 130 are participating this year!
As donations continue to come in, we THANK YOU for your overwhelming support and investment in our future work! With every single donation, we imagine what's possible together.
Please enjoy our final, short video story — Our Reach — posted on TCFB's Give Local page.
Thank you so much for 🧡LEARNING 💛 SHARING and 💙SUPPORTING us on this final day!